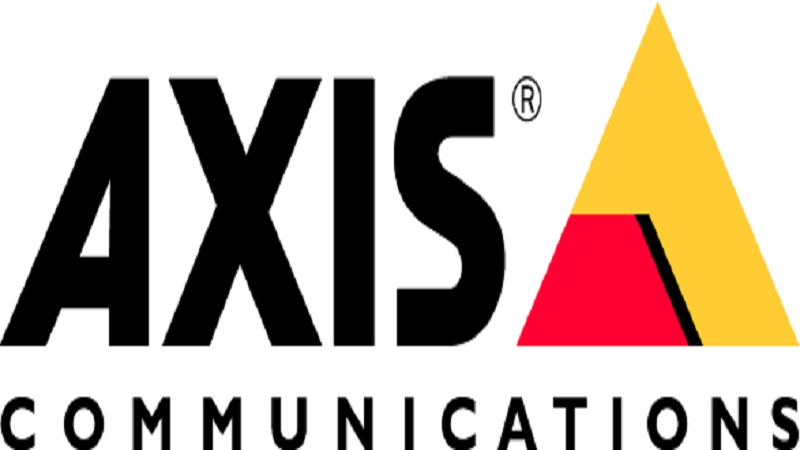 Axis Communications, the market leaders in network security and surveillance solutions, have in the past few weeks announced the introduction of both a new audio manager server and a new cloud-based managed services platform.
Named the Audio Manager C7050 Server, the new audio manager server from Axis offers a single point of audio management for larger and more advanced systems. That, according to the company, enables organisations to enhance the benefits of audio in security and public-address systems and improve the customer experience with background music.
The C7050 Server offers a complete audio management package that includes both hardware and software. That allows users to manage and control all their network audio devices, including Axis network speakers, audio bridges, microphones and horn speakers, from a single user interface.
Axis' new cloud-based managed services platform has been christened Axis Guardian and offers an end-to-end managed service that includes remote monitoring, as per the company's announcement. The platform has been designed to integrate with a provider's existing alarm monitoring software, meaning that video data is processed on the edge by Axis and then stored in the cloud or locally.
Security service providers, therefore, can maintain and manage their clients' systems remotely while delivering stable and reliable monitoring to their end customers, without the overhead of maintenance or installation.
If you would like to discuss your requirements for Axis Communications network security or other surveillance solutions please call us today on 0800 195 4825.