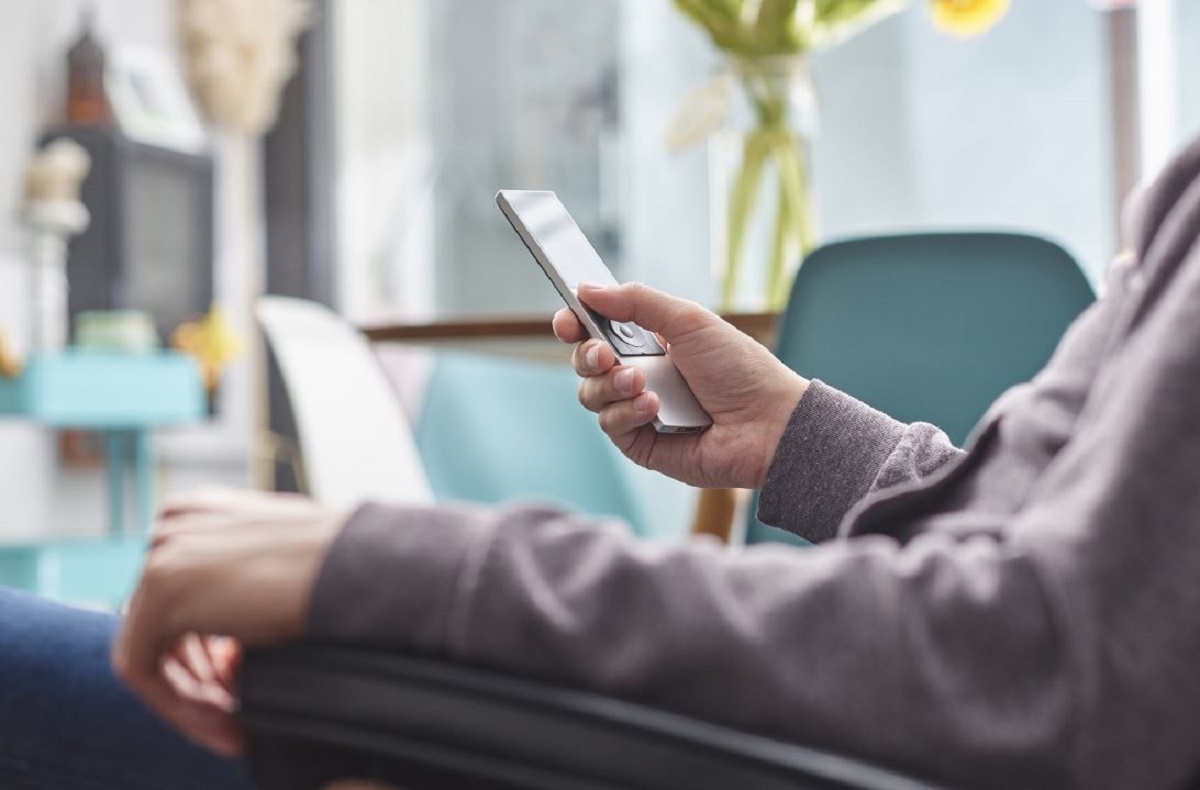 Control4, a world leading manufacturer of home automation and smart control solutions, have in the past couple of days announced their acquisition of Swiss company NEEO.
NEEO are the company behind an acclaimed smart home remote and through the newly announced partnership will be helping to improve existing and deliver new Control4 remotes, touch panels, keypads, and other smart home devices.
The NEEO smart remote was first introduced back in 2016 and quickly gained industry recognition for its simplistic set up, out-of-box interoperability with thousands of devices, and most notably, its beautifully conceived industrial design.
The company was established and run by Raphael Oberholzer and he will continue to take a leadership role. That role will oversee the NEEO product team as they begin working with the Control4 engineering group in Salt Lake City on the development of the next-generation of Control4 remote controls, touch panels, keypads, and other devices.
Speaking in light of the acquisition announcement, Control4 CEO Martin Plaehn explained the company's excitement at bringing NEEO under the Control4 umbrella:
'Raphael built a world-class customer-centric product team with proven strengths in industrial design, product development, and user experience. We're keen to add NEEO's unique expertise and award-winning Swiss design ethic to enhance our plans for reimagining the way homeowners interact with their Control4 systems.'
If you would like to discuss your requirements for Control4 smart control or home automation solutions please call us today on 0800 195 4825.