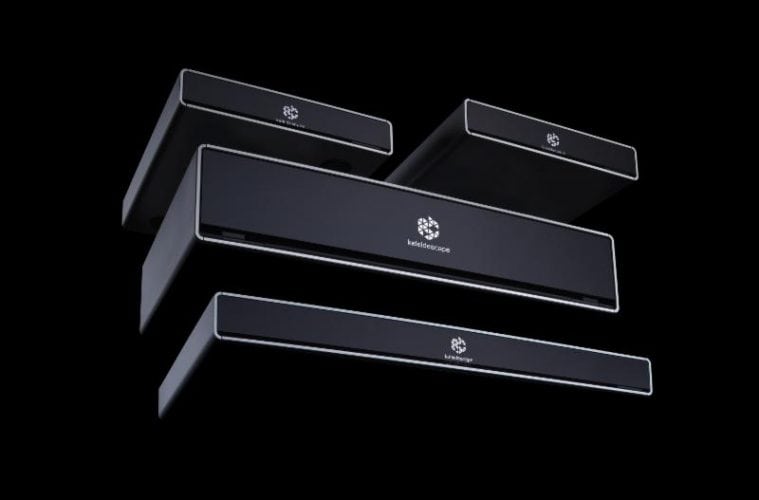 Kaleidescape, a leading company in the luxury home cinema field, has in the past week announced what they call a 'game changing' new Marine Movie Service. That service is designed to make it quicker and simpler for luxury yachts and super yachts to access leading movies and Hollywood releases.
The company have long catered for yachts and other vessels with cinema and entertainment facilities. In fact, according to Kaleidescape's announcement, there are more than 1,000 luxury yachts which are already fitted with a Kaleidescape system.
Those yachts, and most others, currently rely heavily upon DVD and Blu Ray discs for their cinematic entertainment. This is because data connections at sea are much less capable and more expensive than on land. Moreover, it usually isn't practical to download movies from the cloud when a yacht is at dock.
Kaleidescape, however, have now made life much easier by licensing approximately 10,000 titles from the major Hollywood motion picture studios, specifically for marine use. That content can be easily purchased from Kaleidescape and delivered either on a new Kaleidescape system, or on an encrypted USB hard drive for updating an existing Kaleidescape system.
That allows Kaleidescape marine customers to select from and purchase movie titles on the same dates that the titles are made available to local customers in key territories throughout the world. Kaleidescape CEO, Cheena Srinivasan, explained how the new service gels perfectly with his company's existing marine offering:
'Kaleidescape has long enabled luxury cinema aboard yachts and superyachts…Now we are delighted to deliver the finest Hollywood content, because exquisite content is in the key to an extraordinary cinematic experience.'
If you would like to discuss your requirements for Kaleidescape luxury home cinema solutions please call us on 0800 195 4825.