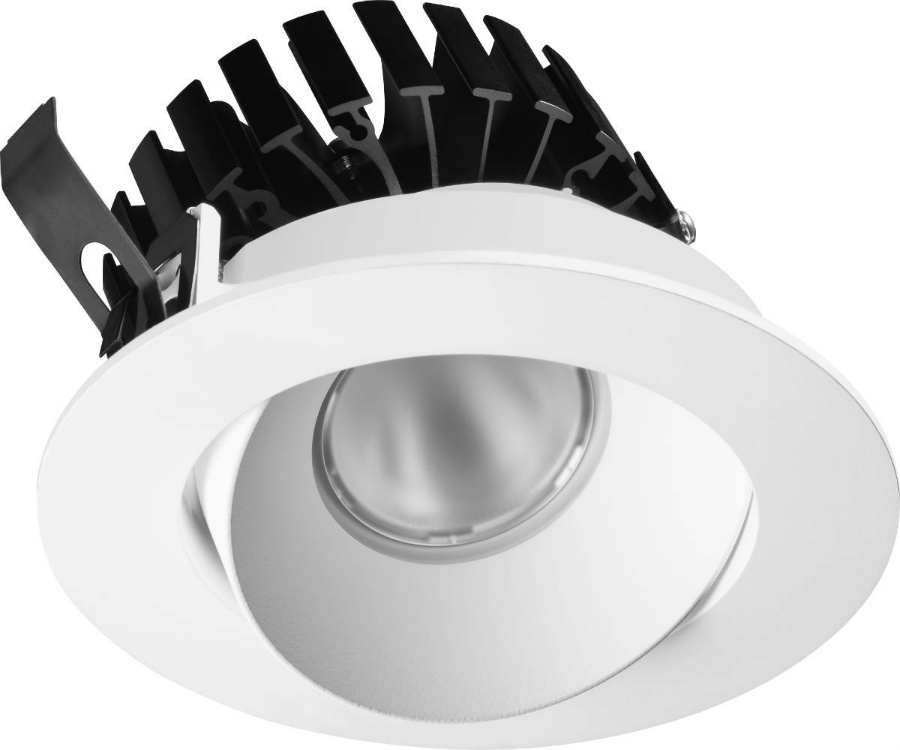 Lutron Electronics, a world leading company in the field of smart lighting and home automation, have in the past few days announced an expansion to their Finiré 3" by Ivalo downlight light fixture collection.
The Finiré range, which is a part of Lutron's wider Ivalo collection and already contains pendants, sconces, and linear lighting, has now been broadened by the addition of new warm dimming and wet location versions of the three inch Finiré downlight.
The new additions increase the capabilities of the high-performance LED fixture in a variety of ways. Firstly, the warm dimming fixture enhances the ambiance of LED illumination for customers interested in trim options and other features of the Finiré 3" line.
The wet-location Finiré Prime fixture, meanwhile, is a version of the fixture which can be installed above sinks and showers, allowing for a consistent whole-home aesthetic for customers looking for a more price-conscious fixture.
Speaking in light of the announcement of the company's pair of new fixture options, Lutron's executive vice president Ed Blair waxed lyrical about what the expanded Finiré range can provide to homeowners:
'With these latest additions to the Finiré family, Lutron has brought new benefits to whole-home illumination… Now dealers can offer top-notch color [sic] rendering, outstanding color [sic] consistency and best-in-class dimming performance to a growing and valuable market segment.'
If you would like to discuss your requirements for Lutron smart lighting solutions please call us on 0800 195 4825.