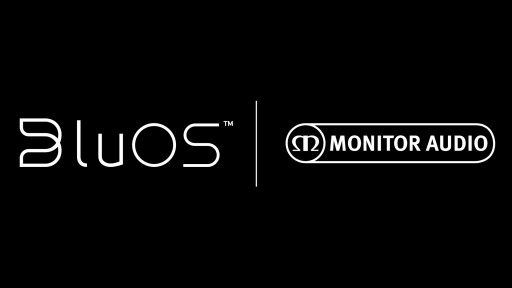 World renowned UK-based audio manufacturer, Monitor Audio, have announced in the last few days that they – along with their sister brand Roksan – will be adopting the BluOS streaming platform for their upcoming devices and audio solutions.
Monitor Audio have entered into a global cooperative agreement with Lenbrook International, the owner and developer of the marketing-leading BluOS high-resolution multi-room platform, in order to bring the platform to all manner of Monitor Audio and Roksan devices.
The cooperative partnership and Monitor Audio's announcement of the adoption of BluOS signals the company's first tangible foray into the multi-room audio streaming market and signals their intent to make BluOS their multi-room platform choice for Monitor Audio and Roksan branded products in the future.
Speaking in light of the announcement, Monitor Audio's chairman and CEO, Andrew Flatt, came to choose Lenbrook International and BluOS as a company and platform to partner with:
'Our development team explored all of the available options for wireless multi-room audio solutions that premier loudspeaker companies must be reviewing in this marketplace…After a full review, we've decided to adopt the BluOS platform. It's purpose-built for discerning audio enthusiasts and thereby fits with our own core values.'
BluOS is an award-winning platform which allows any BluOS enabled device on the same Wi-Fi network to share music libraries and playlists, regardless of the brand of speaker or audio component. Moving forward, Monitor Audio and Roksan devices will fall under that umbrella and can seamlessly become part of multi-room audio setups.
If you would like to discuss your requirements for Monitor Audio solutions please call us on 0800 195 4825.