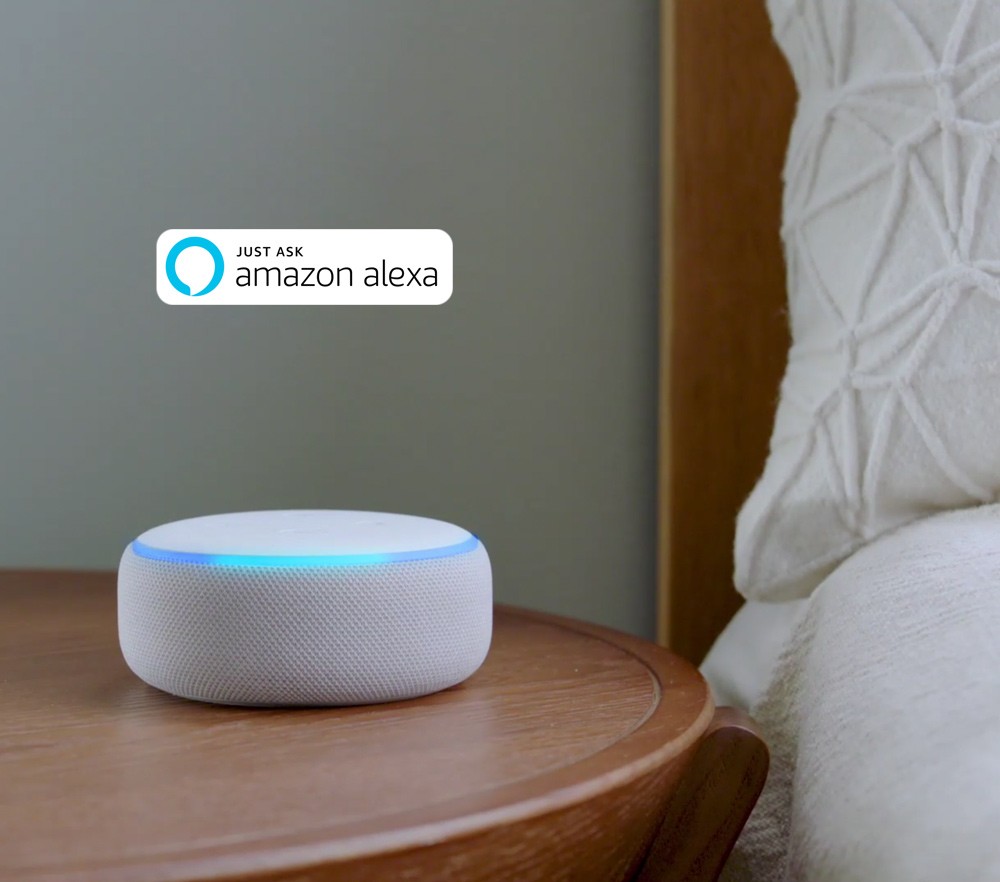 Paradigm, a world leading manufacturer of speakers and related audio solutions, have recently announced that a number of their Paradigm Premium Wireless Series speakers now boasts Alexa voice control.
The company's DTS Play-Fi products now have "Works with Alexa" certification. What that means is that they can be controlled using voice commands given to an Amazon Echo, Echo Dot, Echo Show, Fire TV Cube, or other Alexa voice command-enabled device.
To gain access to and activate Alexa functionality, Paradigm speaker users must use their Alexa app to enable the DTS Play-Fi skill. That will link their Alexa account to "Works with Alexa" DTS Play-Fi compatible products from Paradigm.
Once the skill is installed, Alexa will recognise the name of the Paradigm speaker or speakers now connected to it. That enables users to control volume and playback functions such as track skip, mute, pause and stop.
Users can also request a song to play in a specific room or group of rooms linked together. What's more, once an Alexa voice command is used to start audio playback, the DTS Play-Fi app can be used to dynamically add more products to the streaming session.
Events can also be scheduled using Alexa's routines feature. Those events initiate audio playback on your DTS Play-Fi speaker at a specific time. You might, for instance, set up your speaker to work as an alarm clock by starting your favourite song.
If you would like to discuss your requirements for Paradigm whole home audio solutions please call us on 0800 195 4825.