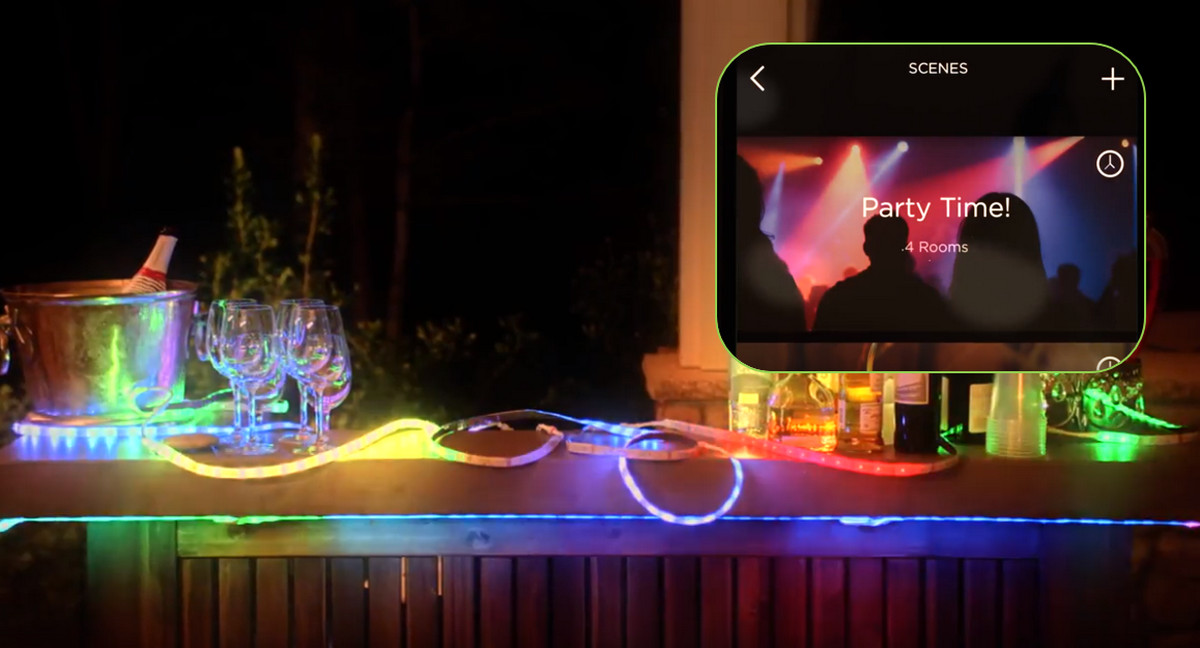 Savant, a leading manufacturer of home automation and smart lighting solutions, have in the past week announced an array of new professional integrator-quality architectural light strips.
The new line of LED lighting strips are compatible with Savant's TrueImage software and are designed to provide a whole host of new smart lighting options to homeowners.
Amongst the newly introduced line-up of lighting strips are options which are perfect for cove lighting, or indirect illumination behind flat panel TVs, inside cabinets and more.
The range, too, features tunable white LED strip allows for colour temperature adjustments, changing automatically in concert with Circadian Rhythm throughout the day or manually by the homeowner as needed.
With help from the Savant Pro App, what's more, Savant's WRGB light strip also provides all the features found on the tunable white model plus the option to select from millions of colour choices as well.
Speaking about the firm's new lighting strips, Savant CEO Robert Madonna explained what the new range can offer to homeowners in practice:
'Savant continues to focus on innovative product solutions that exceed the capabilities of what is currently available on the market…The new LED lighting strip product line, representing a valuable opportunity for integration specialists, brings the color [sic] selecting simplicity of TrueImage and Savant Scenes to more areas of the home than ever before.'
If you would like to discuss your requirements for Savant smart lighting solutions please call us on 0800 195 4825.