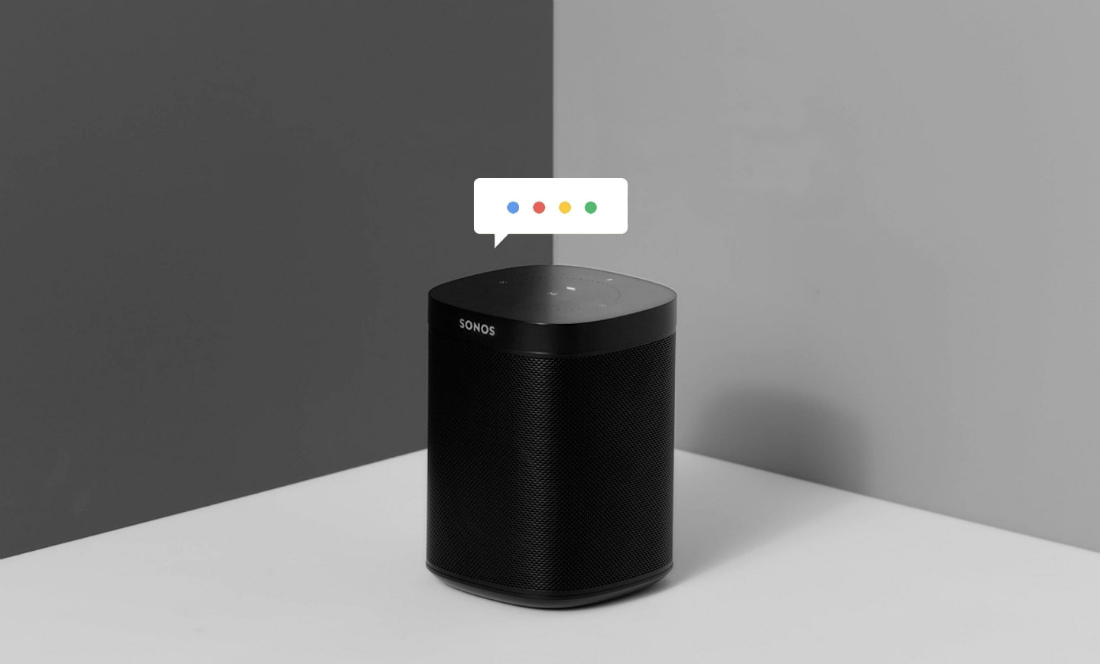 Sonos, the world leading manufacturer of wireless speakers and related audio solutions, have in the past few days announced a delay in introducing Google Assistant support to their products.
The company had announced the introduction of Google Assistant to a selection of Sonos products earlier in the year, and was set to become the first wireless audio manufacturer to boast both Amazon Alexa and Google Assistant ready to go out of the box.
According to this week's announcement, however, Sonos users are set to have to wait at least another few months before support for Google Assistant finally arrives. No definite release date has yet been announced and little reason was given for the delay, but Sonos have stated that:
'While we originally planned to have the experience ready to ship in 2018, the reality is that we need a bit more time to get the experience right and will now look to lock down a date in 2019, and we're continuing to make good progress.'
The company also revealed that there would be another update early in 2019 and announced a private beta which users can sign up for.
In order to be eligible for that beta, users must commit to at least 14 hours of listening per week, use ten voice commands daily and respond to surveys within 72 hours. The beta process is expected to last a few weeks and to gradually increase in scale and breadth over that time.
If you would like to discuss your requirements for Sonos multi room audio solutions please call us on 0800 195 4825.